If Telluride's altitude isn't giving you a headache, navigating Telluride's intensely aggressive marketing for your Oxygen business will. Read reviews, ask questions, and be confident in your Provider. Read facts about Absolutely Oxygen Telluride llc process and reputation, or call Karen to instantly experience first class service.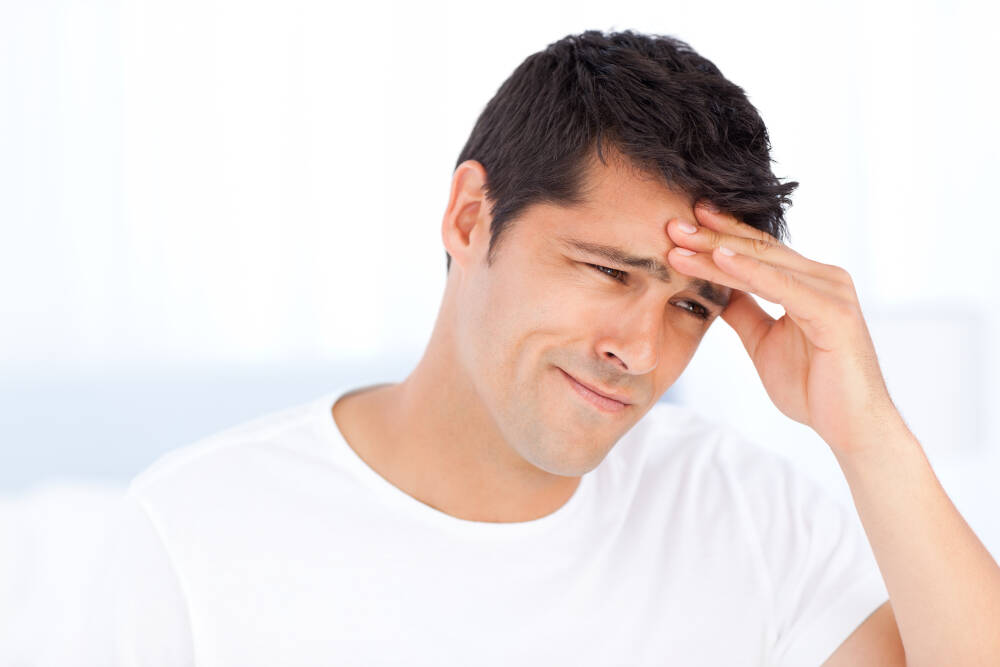 Karen expanded her thriving Oxygen Wellness business into Rental with Delivery and Equipment Sales during a time when three competitors promoted Oxygen Unit Rental. Karen saw a huge gap in the market for her particular brand of non-intrusive, seamless high quality service, gained during her 37 years of Premium Global Blue Chip Brand Customer Service, at British Trainer, Manager and Director level (Karen is English). You will read in local advertising, and on websites, of 'more powerful units' note, WE EACH OFFER THE SAME Equipment! Please see through 'Best Prices', as we are at the same price point! And understand claims of 'Better than our competitors' is questionable when Absolutely Oxygen Telluride llc dominates the region's Oxygen Rental Client's Reviews, which are REAL Client 5 Star Reviews - spanning five years of genuine submissions from very happy clients. Absolutely Oxygen Telluride llc is built on Karen's detailed, caring, reliable, unrivaled PERSONAL CUSTOMER SERVICE. Karen answers your call, when sought will share her wealth of knowledge. With Karen you know the process ahead - no surprises, as Karen is completely transparent. Karen always arrives personally with your unit, not a cab driver or random friend. Another NOTABLE difference in dealing with Karen at Absolutely Oxygen Telluride llc is Karen is TRULY LOCAL, has been since 2006, and has a dedicated office/storefront on second floor Main Street, downtown Telluride, and office close to the entrance of Mountain Village. Karen is always within a ten minute drive of your location - always! Karen has confidently invested in the local area, supports Local Charities, and is rooted in Telluride as a home owner, with children in Telluride School District. Early on when developing the Absolutely Oxygen Telluride llc brand, Karen sought and achieved Philips Respironics Certified Dealer status. Absolutely Oxygen Telluride llc is Locally licensed in Telluride and Mountain Village, and most crucially Commercially Insured,. These status are not possible if an Oxygen Business is based in a Local Authority Housing Apartment. Additionally, it's challenging to offer LOCAL 24/7 support if you are 'just a delivery driver!' Absolutely Oxygen's Telluride and Mountain Village Oxygen business' kudos comes down to DETAIL, and those who have dealt with Karen, those who write Karen's Absolutely Oxygen Reviews know so, and write ONLY from their honest personal experience. You really are in Caring and Professional hands. Karen's walks her mantra 'People, before money!' Karen doesn't linger, leave a column on the booking for, or accept tips. Karen is grateful for your business, your good opinions shared, referrals, and ultimately returning clients.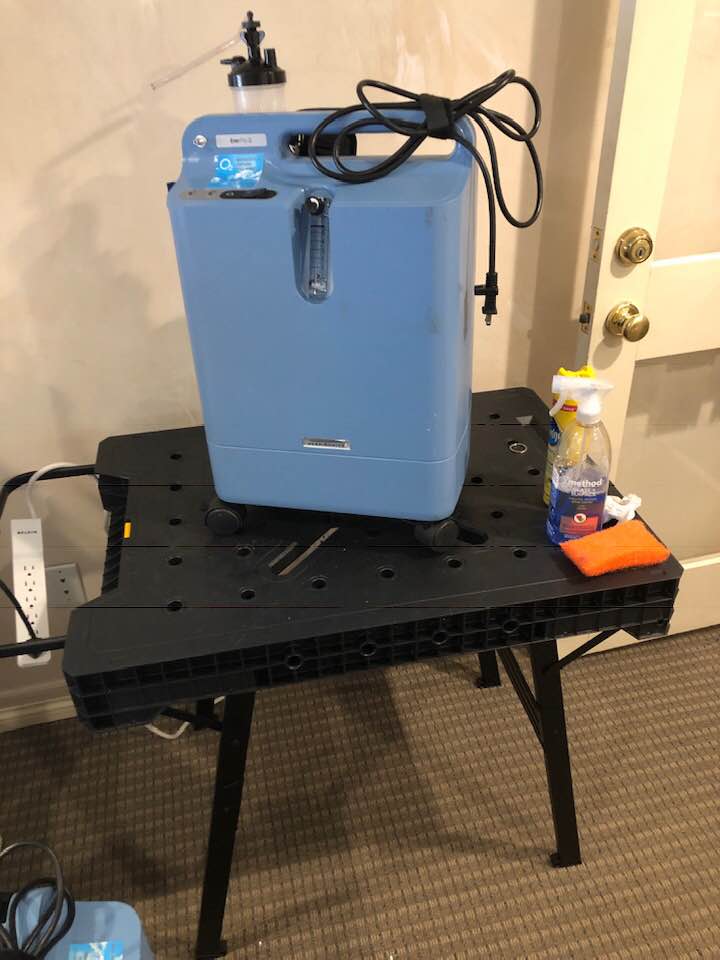 At Absolutely Oxygen Telluride llc's downtown office and showroom, you will likely find Karen helping clients with Leisure Oxygen at the 12 Person Aromatherapy Oxygen Bar, or preparing Oxygen Concentrators for their next rental location. Maybe servicing Owner's Philips Respironics Concentrator Units, and often demonstrating the Philips Respironics Concentrator range of New products.
The ABSOLUTELY OXYGEN TELLURIDE llc brand also supplies:
Genuine, highest quality spares and accessories for Philips Respironics units.
Finest quality, comfortable Breathing Lines (Cannula), Masks plus accessories.
BOOST Oxygen Retail Take Away Oxygen in a Can Range.
Oxygen Tank Filling Service.
Oxygen Tank & Accessory Rental and Sales.
Warrantied Sales of Philips Respironics Range of Concentrator Units
Rental Service of Philips Respironics Concentrator Units with Delivery/Pick Up:
- Millenium 10 lpm Concentrator Units - 6lpm High Dependency Clients
- Everflow Q 5lpm Concentrator Units - So quiet.
- Simply Go Mini - Tiny 5lb unit, with Backpack, 10 hour life rechargeable battery,
© Copyright Absolutely OXYGEN