Don't Be Dragged Down By TANKS!
When you need O2 to GO, book the Philips Respironics Simply Go Mini. Rechargeable, powered up to ten hours, and portable in a cool back pack or small bag. SO LIGHT -Weighs ONLY 5lbs, works quietly producing 2 Litres of UNLIMITED pulsed pure oxygen per minute.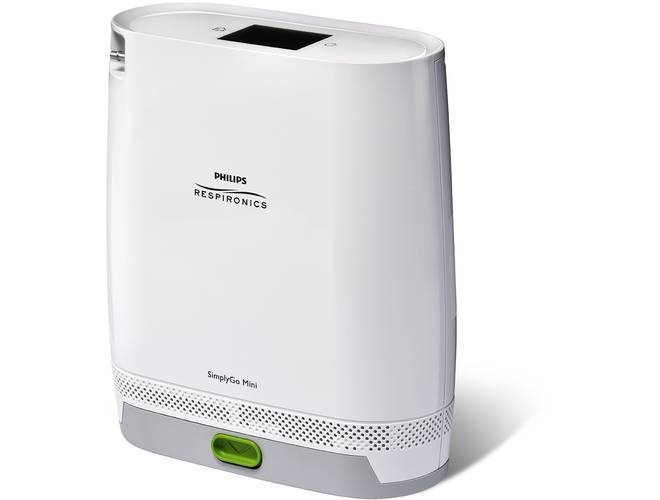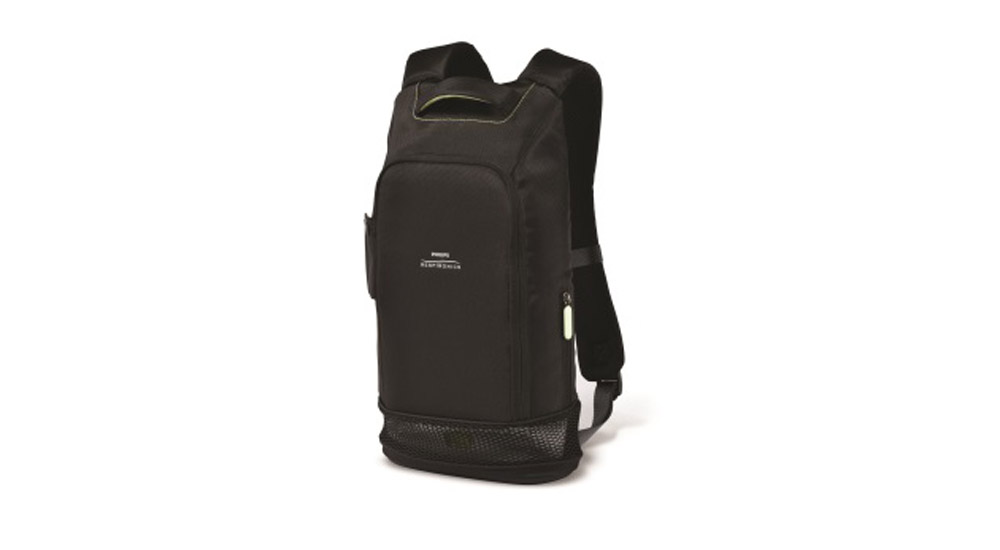 970 708 8998
PHILIPS RESPIRONICS Simply Go Mini
BEST 'On The Go' Back Pack Unit
Lightest Available 5lb Respironics
Weekly Rate $450.
Daily Rate $120
970 708 8998
For Fast Delivery In Telluride Region
*Telluride & Mountain Village
24 HOUR Service*
© Copyright Absolutely OXYGEN