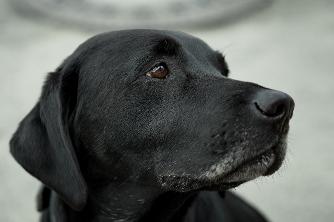 Veterinary Standard - Fire & Rescue Animal Oxygen Masks for Dogs
Medium (Under 20lbs) - Large (Over 20lbs)
Purchase mask to use for your Dog's visit to the Mountains and future altitude challenged trips.
Karen has long helped Dogs with Humans. Now Absolutely Oxygen Telluride llc supplies Pet Veterinary/Fire & Rescue Oxygen Masks.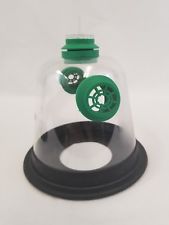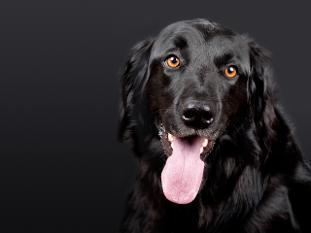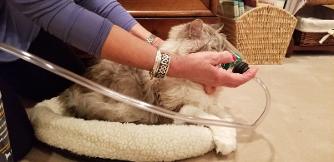 Call Dog Loving Karen to set up your four legged friend's in room Oxygen Therapy. Now all family members can breath easier.
970 708 8998
© Copyright Absolutely OXYGEN