Karen is one of the UK and USA Leading Estheticians and Body Workers.
Read reviews for Healthy Glow Face & Body, and visit www.healthyglowco.com
Madonna, J-Lo, Justin Timberlake - those in the know consider the Intraceuticals Facial their GO TO FACIAL.
Hyperbaric Medical Grade Oxygen deeply penetrates skin, delivering light weight Hyalauronic Acid and other age defying suspensions. The results are unique to Intraceuticals and unmistakable - experience the deepest level of instant hydration, smoothing and brightening with dazzle.
Hyaluronic Serum Oxygen Facial $235 Hyaluronic/Otycelene Serum Oxygen Facial $285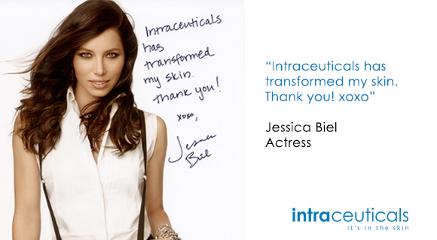 "It makes my skin look dope".
Justin Timberlake Artist
"I use Intraceuticals skin treatment to hydrate my skin and give me that fresh, well slept glowing look before any performance or appearance".
Katy Perry Artist
"I am in the business of beauty and perfection and this is the ultimate secret weapon".
John Galliano Fashion designer
"Thank you Intraceuticals. When I'm on the road it's important to take care of my skin".
Fergie Artist & Actress
"Intraceuticals treatments do what no other product on the market can do! I've watched skin's look and feel change right before my eyes. The treatments instant results make it a must have backstage at American Idol"
Mezhgan Hussain Makeup Artist American Idol
On Sex in the City, the movie I did treatments on Sarah Jessica Parker and Kristen Davis and again the results were fantastic. After long hours of travel this treatment helps to freshen skin and help with the makeup application.
Kris Evans Makeup ArtistHollywood'
Sex and the City the Movie'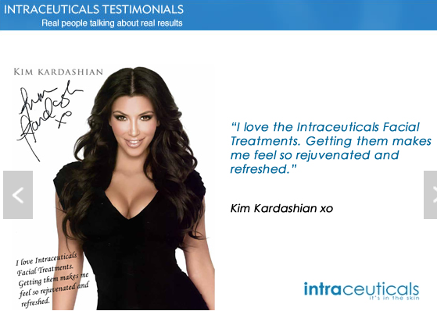 www.healthyglowco.com
Healthy Glow Face & Body

970 708 7424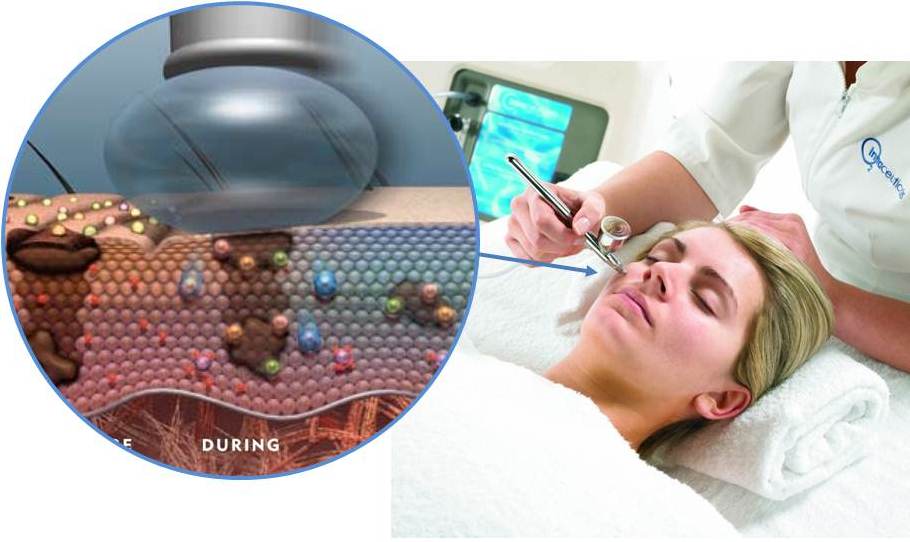 These on-camera stars need fast results, no down time and
a predictable improvement. The oxygen facial is one of the
quick turn-around treatments they love.
Dr. Drew Ordon Plastic Surgeon and Reconstructive Surgery Expert from television show The Doctors.
"As a prominent Hollywood make-up artist, I am responsible
for some of Hollywood's best known & most 'seen' faces.
Great skin is the foundation for great photos & high def
cameras – Intraceuticals treatments are my 'go to
treatment' for firm, lifted, luminous red-carpet-ready
skin." "Since introducing Patricia Heaton to Intraceuticals
on the set of FOX Televisions 'Back To You', her skin texture
has changed radically. Maintaining Patricia's camera-ready
glow is easy – one 30 minute Intraceuticals treatment prior
to the taping of every show."
Patty B Bunch - 2 Time Primetime Emmy Nominee, 4 Time Hollywood Makeup Artist & Hair Stylist Guild Awards Nominee most notably for her work on Will & Grace between 2000 & 2006.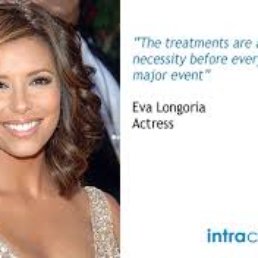 Statements made on the Absolutely OXYGEN website have not been evaluated by the Food and Drug Administration. Absolutely OXYGEN, and associated equipment suppliers are not represented to diagnose, treat, prevent any disease or medical problem.