970 708 8998
Events Are More Fun With
Telluride's Preferred
Oxygen Co Tending Bar
People Magnet at Weddings,
Parties &Trade Shows
Starting at $500 for 3 hours
Our Bars With British
Mixologists Bring WOW
To Your Fun Occasion.
Call For Event Pricing
970 708 8998
o 2 t e l l u r i d e @ m a i l . c o m
o x y g e n t e l l u r i d e c o . c o m
Absolutely OXYGEN Telluride LLC Bar & Tenders
Telluride Promises Breathtaking Scenery AND Reduced Oxygen!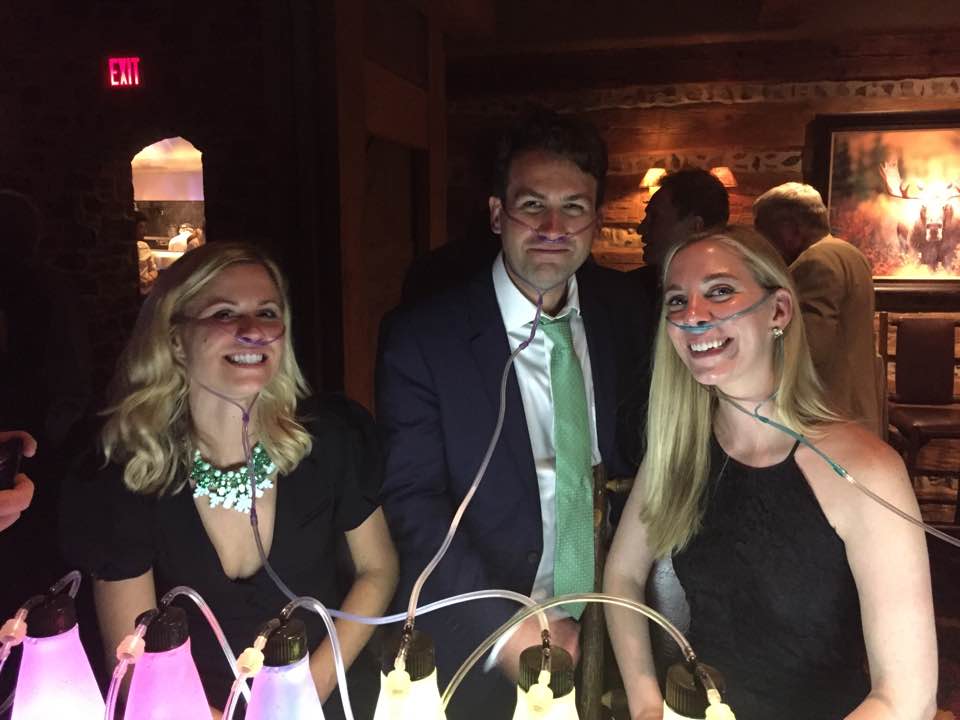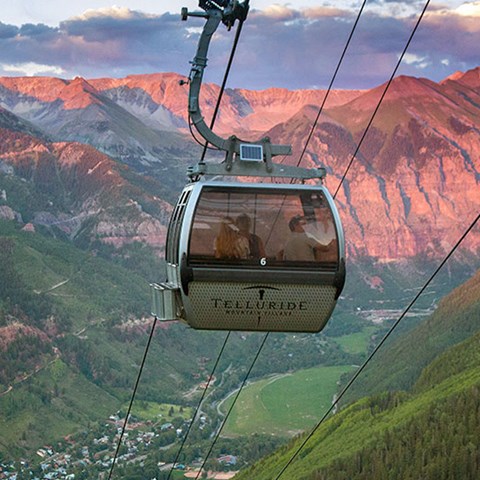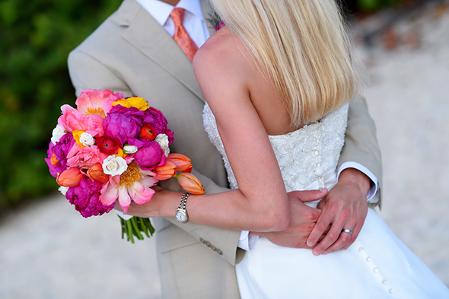 Your Absolutely OXYGEN Bar Tender will take care of your guest's fun Oxygen Aromatherapy Diffusion Bar experience. Guests just take a seat and breath eas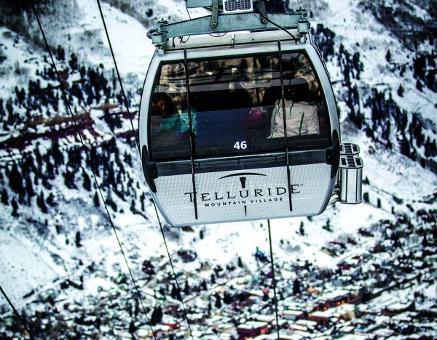 Statements made on the Absolutely OXYGEN website have not been evaluated by the Food and Drug Administration. Absolutely OXYGEN, and associated equipment suppliers are not represented to diagnose, treat, prevent any disease or medical problem.