970 708 8998
PHILIPS RESPIRONICS EVERFLOW Q
Quietest OXYGEN NEVER RUNS OUT
WeekFor Two People $350 for 4-7 Night
After 7th night $75 per night
1 Night $120 + $80 per additional night
970 708 8998
For Fast Delivery In Telluride Region
*Telluride & Mountain Village
24 HOUR Service*
970 708 8998
PHILIPS RESPIRONICS Simply Go Mini
BEST 'On The Go' Back Pack Unit
Lightest Available 5lb Respironics
Weekly Rate $450.
Daily Rate $120
970 708 8998
For Fast Delivery In Telluride Region
*Telluride & Mountain Village
24 HOUR Service*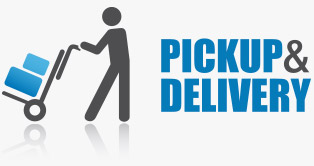 SEAMLESS!
Delivered without intrusion, or your need to be present, same at pick up. Karen is close by, you are 100% supported. E
very unit is delivered pristine with a supply of quality accessories!
Telluride's PREFERRED and truly LOCAL business, with ACTUAL offices local to Telluride & Mountain Village.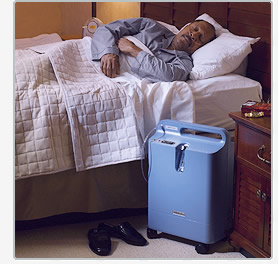 Sleep disturbed? Philips Everflow Q is the QUIETEST Unit available.. PERFECT for TWO people! Best rates for multi users, who need 02 for sleep!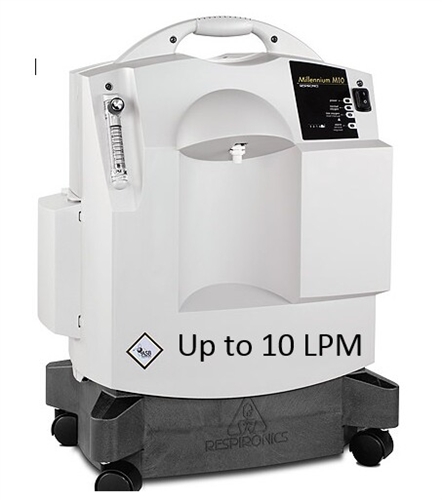 Philips Millennial, used to power our O2 Bars. Bulky and NOISY. NOT recommended for sleeping. Only suitable for 3 plus person sharing in communal areas!
FAST RELIEF from ALTITUDE SICKNESS
with UNMATCHED seamless SERVICE
call Karen 970 708 8998
Breath Easy SLEEP WELL
with Philips Everflow Q,
A M E R I C A N M A D E
the QUIETEST MULTI PERSON Unit AVAILABLE
BEST RATES for Unlimited Oxygen
DELIVERED & Picked Up