Supplemental oxygen For Fast
Relief from Altitude Sickness
don't be fooled by gimmicks
Call Karen 970 708 8998
25 Year Health Professional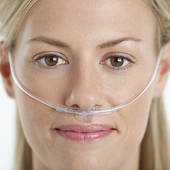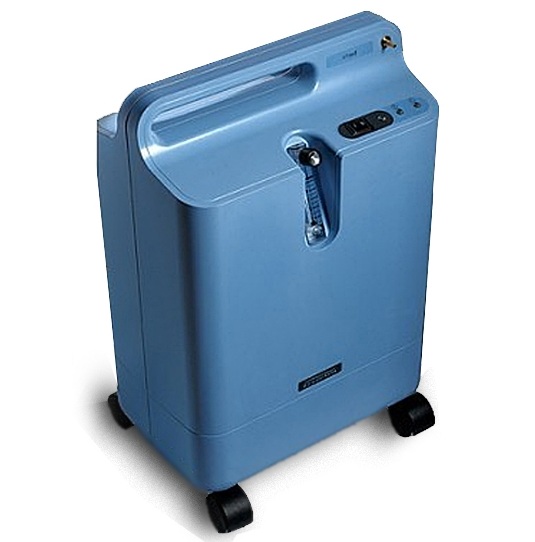 Philips 'Everflow Q' the Powerful,
Two Person, Quietest Oxygen Concentrator
you can actually sleep with . .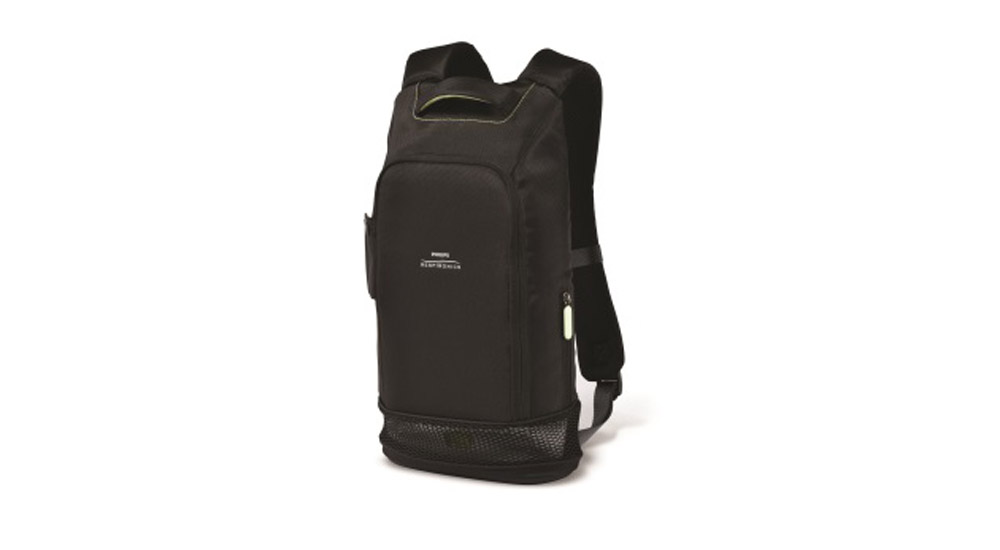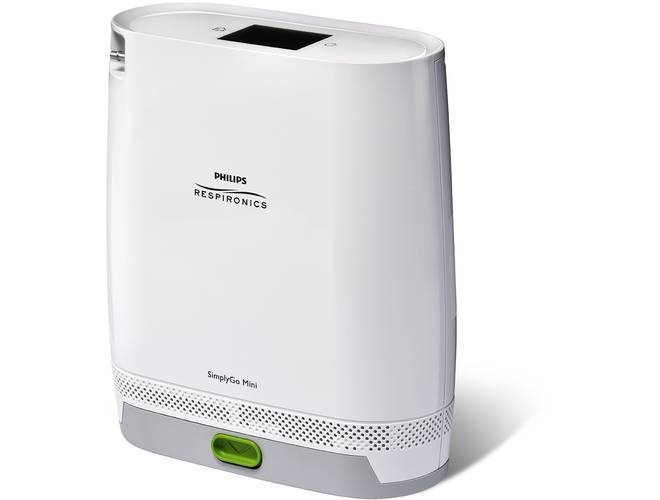 . . and the Philips 'Simply Go Mini 5lb'
. . so light it KEEPS YOU ACTIVE.
Philips Approved Business
Oxygen Services . Sales
Unit Service . Event Bars
LOCAL Licensed Business
FAST DELIVERY
Consistent 5 STAR Reviews
No Gratuity
*Supplemental Oxygen Agreement & Procedures' Applies and

considered ACCEPTED at your time of Payment.
Add an Aromatherapy
Oxygen Bar - It's fun!
WEDDINGS & CORPORATE
OR MAKE IT A FUN NIGHT IN