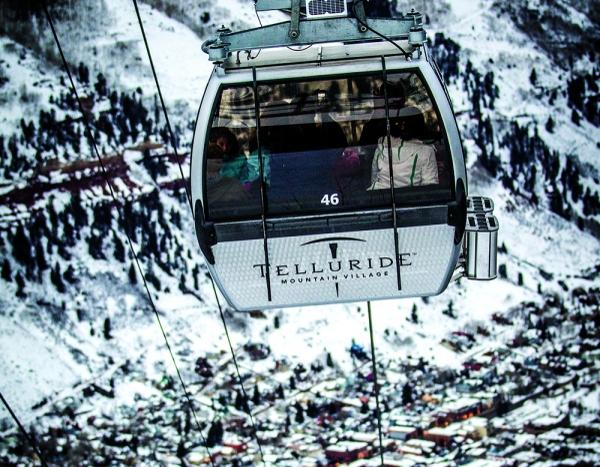 Telluride's ONLY Oxygen Store!
NOT online or apartment based!
Truly LOCAL Oxygen Services
BEST REVIEWS Locally!!
Over 50 5Star Reviews Since 2015
In-Residence & Portable O2 Units
Philips Respironics Approved
RENTAL - SALES - SERVICE - SUPPLIES - EVENTS
FAST ALITITUDE ADJUSTMENT / RECOVERY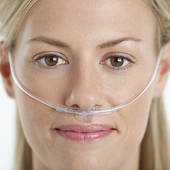 Call now for 97% Pure 02

Nightly Rental Available
Telluride's O2 EXPERT
970 708 8998

FAST DELIVERY and

In-Room Oxygen Rental
BEST Local Rates/Service
Unlimited NEVER Run Out
Don't Need a Unit or Tank?
BOOK at THE O2 BAR
Seats 12 People Together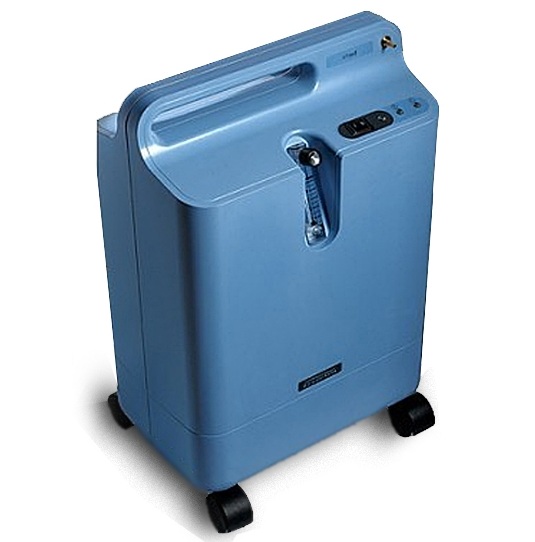 Absolutely Oxygen Telluride llc

Downtown SHOWROOM & O2Bar
100 W. Colorado Avenue, Suite 231,
Wintercrown Building, Telluride 81435 CO
o2telluride@mail.com
9 7 0 7 0 8 8 9 9 8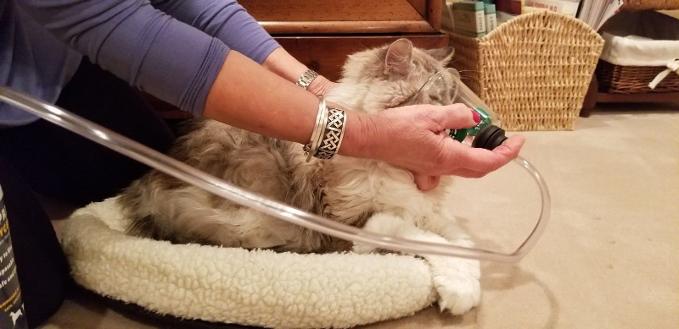 NOW YOU CAN HELP Four Legged
Family Breath Easier at Altitude
Veterinary Standard - Fire & Rescue Animal Oxygen Masks for Dogs
M (Under 20lbs) L (Over 20lbs)
Purchase mask for your Dog's visit to the Mountains' and future altitude challenged trips.
Karen has long helped Dogs with Humans :) Now Absolutely Oxygen Telluride llc has access to Veterinary/Fire & Rescue Oxygen Masks.