Physician Trusted!
Medical Industry Insured!
Philips Medical Respironics Approved!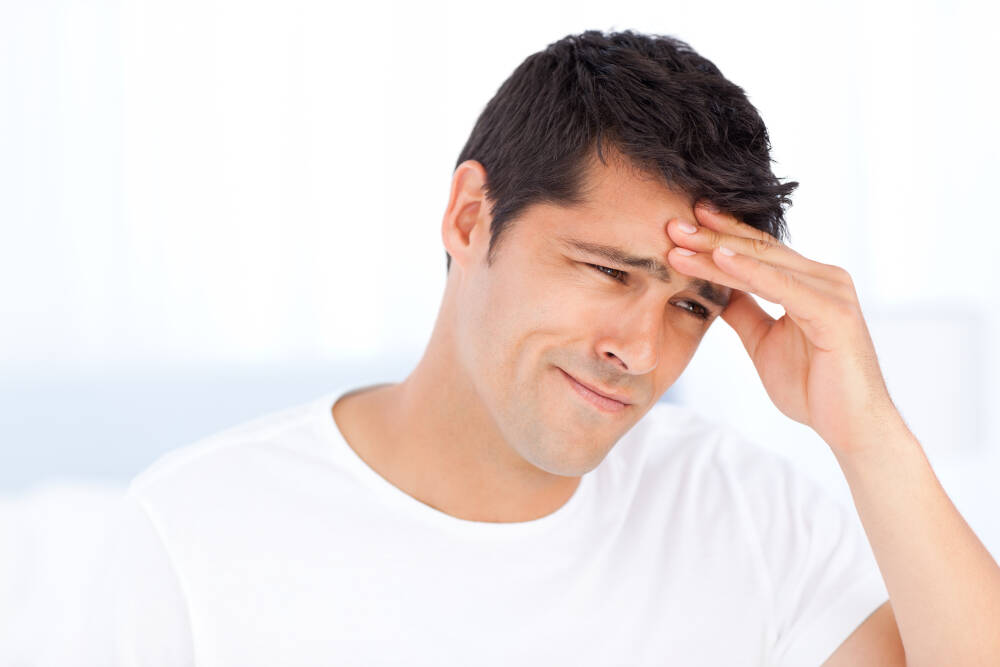 ONLY LOCAL Medical Equipment Industry Insured Oxygen Rental & Equipment Sales business!
OXYGEN is FDA Controlled DRUG - Medicine!
OXYGEN Units are FDA Controlled Medical Devices!
CHOOSE YOUR SUPPLIER CAREFULLY,
NOT ALL ARE INSURED TO PROVIDE THIS SERVICE!
Short Term Oxygen Rental of Medical Oxygen Equipment is NOT leisure oxygen!
Trust Telluride and Mountain Village's truly LOCAL, LAWFULLY operated Philips Medical Respironics Approved oxygen business with your oxygen health at altitude. Absolutely Oxygen's equipment is pristine and arrives sanitized with an array of useful accessories. Thousands of dlighted clients only trust Karen's business Absolutely Oxygen business. 100 5 Star Reviews .
MANAGE ALTITUDE SICKNESS WITHOUT SIDE EFFECTS?
As the areas leading Oxygen equipment provider for rental, sales and service Absolutely Oxygen Telluride llc's founder and owner Karen Marshall has helped thousands of clients with altitude challenges when visiting Telluride and Mountain Village, Colorado. Karen is a trusted 30 year qualified Health & Wellness professional with a proven reputation backed by genuine client reviews for consistent caring quality of service.
Altitude Sickness and Acute Mountain Sickness (AMS) is caused by greatly reduced oxygen levels while at high altitude. Travelling from sea level, quickly riising or dropping in altitude, and engaging in physical activity at altitude makes us more susceptible to Altitude Sickness. Symptoms are non-specific ranging through flu like
symptoms, headaches, dizziness, rapid pulse/heart-rate, sickness, breathlessness etc. Altitude Sickness and AMS strike at random affecting people at any age, and regardless of physical condition, but those with increased risk are our seniors
, smokers, asthma sufferers, respiratory complaints -
COPD, Emphysema, etc.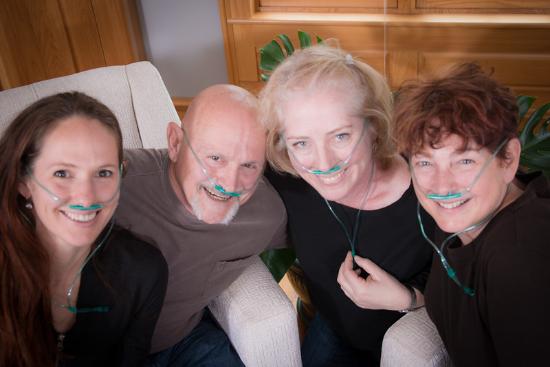 40% of Visitors experience Altitude Sickness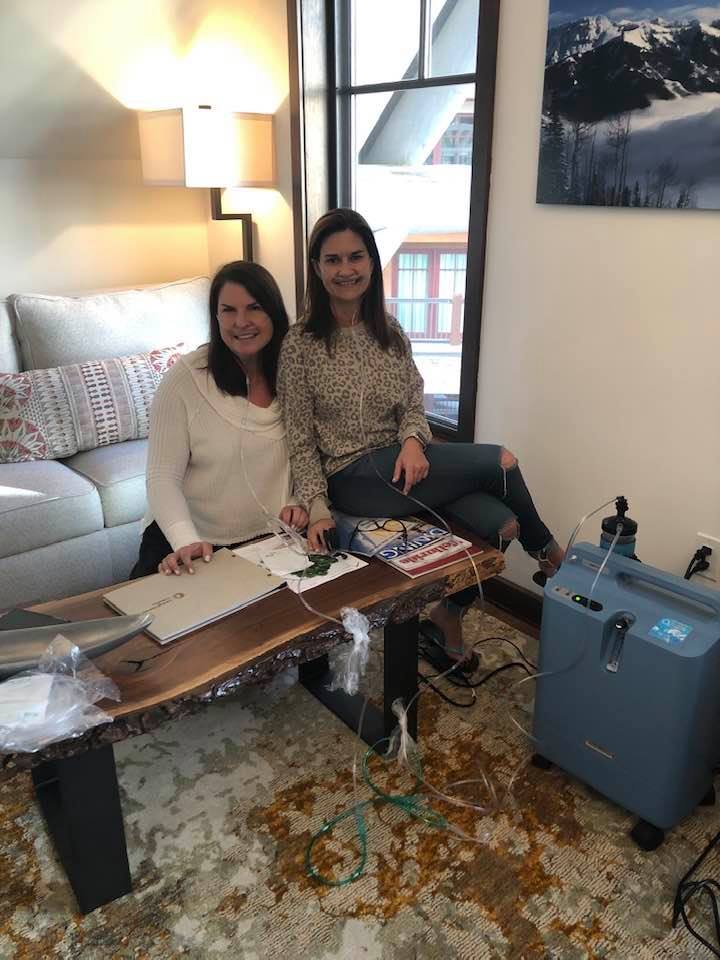 Medical Equipment Industry
INSURED
Philips Respironics
APPROVED
Rental Sales Service Accessories
Hello, I'm Karen, owner and founder of Absolutely Oxygen Telluride llc,
Cell service can be poor in the mountains, if I don't respond immediately,
PLEASE TEXT
(970) 708 8998 or EMAIL o2telluride@mail.com,
I welcome your inquiry and look forward to assisting you.
Clients arrange oxygen delivery for many reasons, typically it's to prevent the reoccurrence of a previously bad experience, but many want to avoid wasting their trip investment having heard of altitude challenges due to illness. Ideally use the pure concentrated oxygen for 20 minutes or more upon arriving in resort, additionally sleep with your oxygen (equipment so quiet it's possible), use oxygen when symptoms appear or whenever you just feel like an oxygen top up. Physicians prescribing for patients regularly recommend sleeping with concentrateed oxygen. Ultimately, using oxygen will enhance your all-round mountain experience, you'll feel energized for skiing, hiking or just enjoying the San Juan's stunning summer or winter scenery. The benefit of arranging oxygen throughout your stay is your ability to manage altitude symptoms as they appear.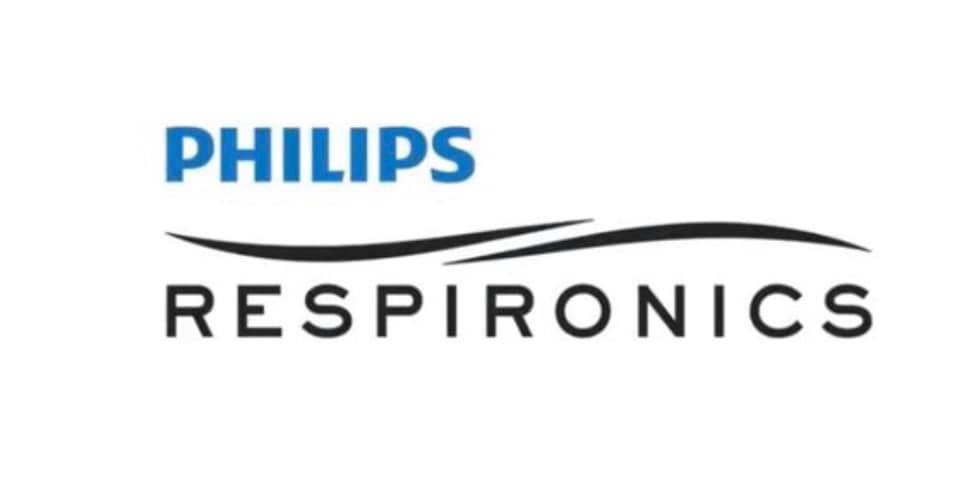 RENTAL - SALES - SERVICE
TELLURIDE OFFICE | PHILIPS RESPIRONICS SHOWROOM
100 W. Colorado Avenue, Suite 231,Telluride 81435 CO o2telluride@mail.com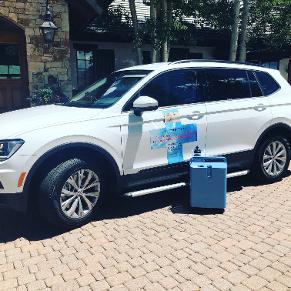 Statements made on the Absolutely Oxygen Telluride llc website have not been evaluated by the Food and Drug Administration.
Absolutely Oxygen Telluride llc, and associated equipment suppliers are not represented to diagnose, treat, prevent any disease or medical problem.
Telluride Medical Center offers 24 hr ER Service on 970 728 3848