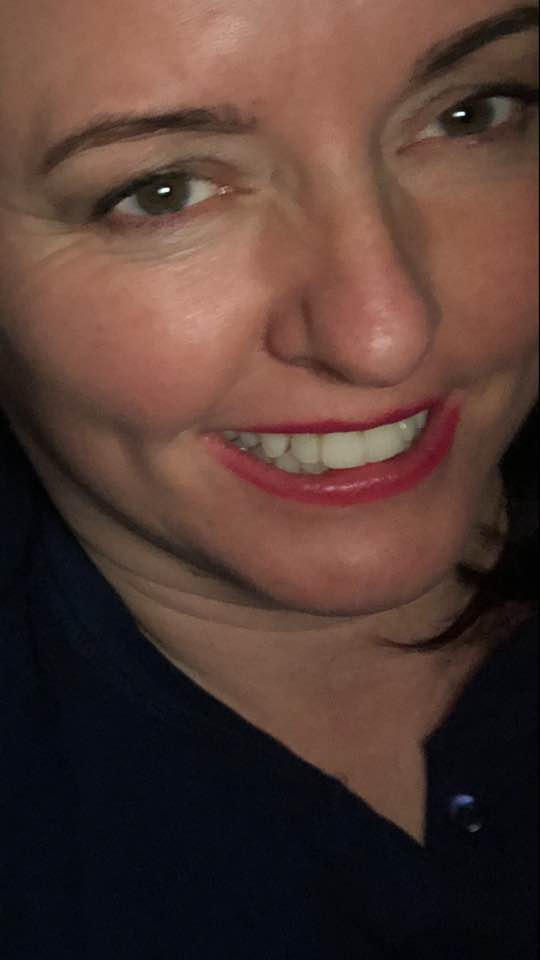 Absolutely Oxygen Telluride llc's is Telluride's honest credible oxygen business. Founder and owner Karen Marshall has owned a home in Telluride since 2007, raised her children (11/19) here, and has as an impeccable 40 year reputation for professional excellence. This is why Karen doesn't skip on important business credentials (others do). Karen assures you of Business Licenses, Medical Industry Insurance, and Philips Respironics Approval. "I'm committed, I pay for commercial premises, licenses and medical industry insurance, I'm not dodging lawful practices from a temporary address, or pressing the palms of concierges/hotel staff who put commissions ahead of client safety - I do it right!" You have a choice, chose wisely, chose a business not side stepping professional and lawful credentials.
Having raised standards in Telluride's Oxygen Rental, Sales and Service sector, Karen responded to client requests for drop in oxygen therapy launching Absolutely Oxygen Bar Telluride llc January 2019, Karen said 'this was the next logical step in my wellness portfolio'. Karen moved from England 2006, and for 14 years Telluride has been home. June 2019 Karen became an American Citizen. Karen supports community efforts and local charities. 'I live small, take only what I need, give more than I receive, put people before money - it's a good life!'
Experience
As a former Corporate Executive, Fitness Professional, Spa Director, still notable Spa Practitioner and Oxygen Technician, Karen's 30 year wellness career ticks every box - ensuring your oxygen experience is exceptional, whether it be In-Residence Concentrator Rental, Event Bar Management or a visit to Telluride's Absolutely Oxygen Bar, with Karen you are in the most capable and caring hands.